Attach |

Edit |

Revisions


Related Content
Hellgate: London - Maps
After Hanbitsoft took over Hellgate: London from Flagship Studio's demise, Hanbitsoft has been modifying Hellgate: London and loosely called it "Hellgate Global", and has more officially called it simply as "Hellgate". Flagship Studio's Hellgate: London online servers are now gone, but you can still play the single-player, off-line version, if you have the game.
This web page shows the maps from the Flagship Studios version of Hellgate: London. It's useful if you are still playing the single-player, off-line version. However, if you are now playing Hellgate Global, take a look at its maps here: Hellgate Global Maps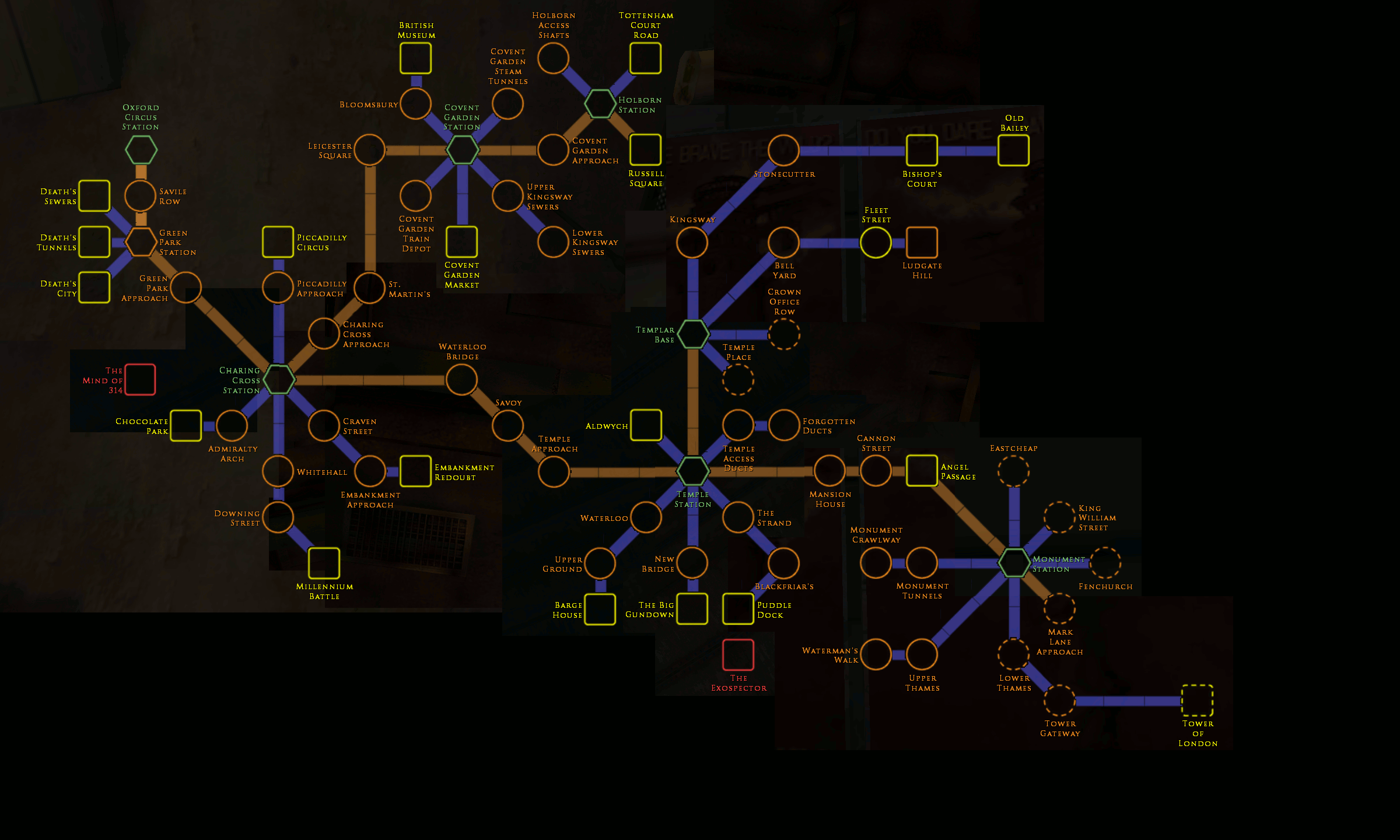 Click on map to enlarge.
Legends

- Active Portal

- Craftsman


- Forbidden Portal


- Medic


- Quest Portal


- Vendor
Holborn Station
The game starts at Tottenham Court Road.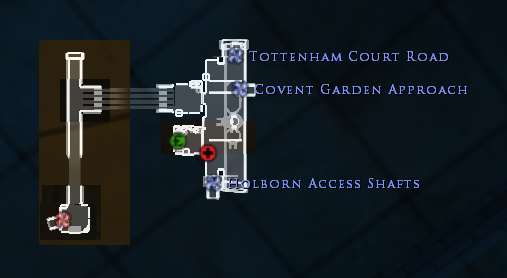 Covent Garden Station
Charing Cross Station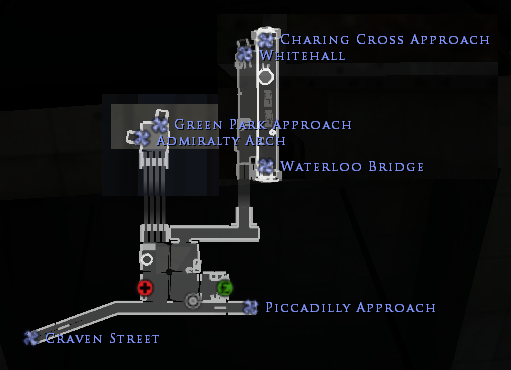 Green Park Station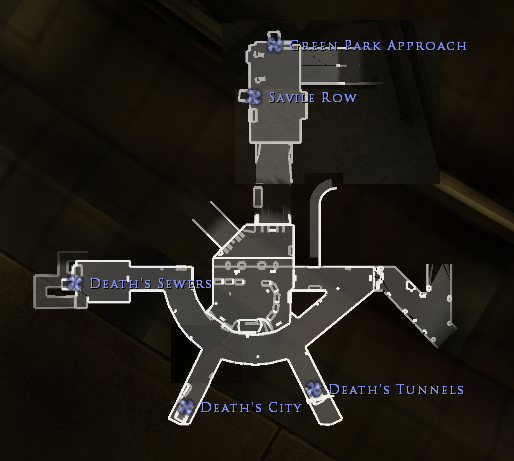 Oxford Circus Station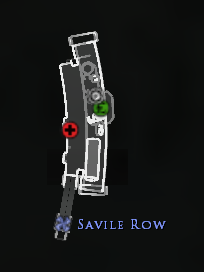 Temple Station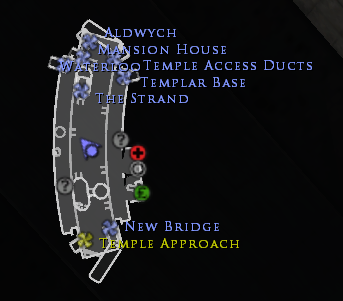 Templar Base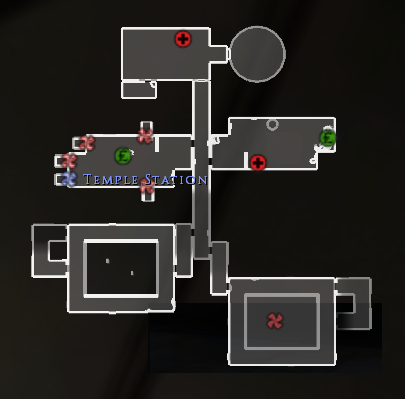 Related Links

Attach |

Edit |

Revisions


Related Content
Attachments