Attach |
Edit |
Revisions

Related Content
Hellgate Global Maps
After Hanbitsoft took over Hellgate: London from Flagship Studio's demise, Hanbitsoft has been modifying Hellgate: London and loosely called it "Hellgate Global", and has more officially called it simply as "Hellgate".
This web page shows the maps from the Hanbitsoft version of Hellgate. You can still see the original Hellgate: London maps, which is useful if you are still playing the single-player, off-line version, here: Hellgate: London - Maps.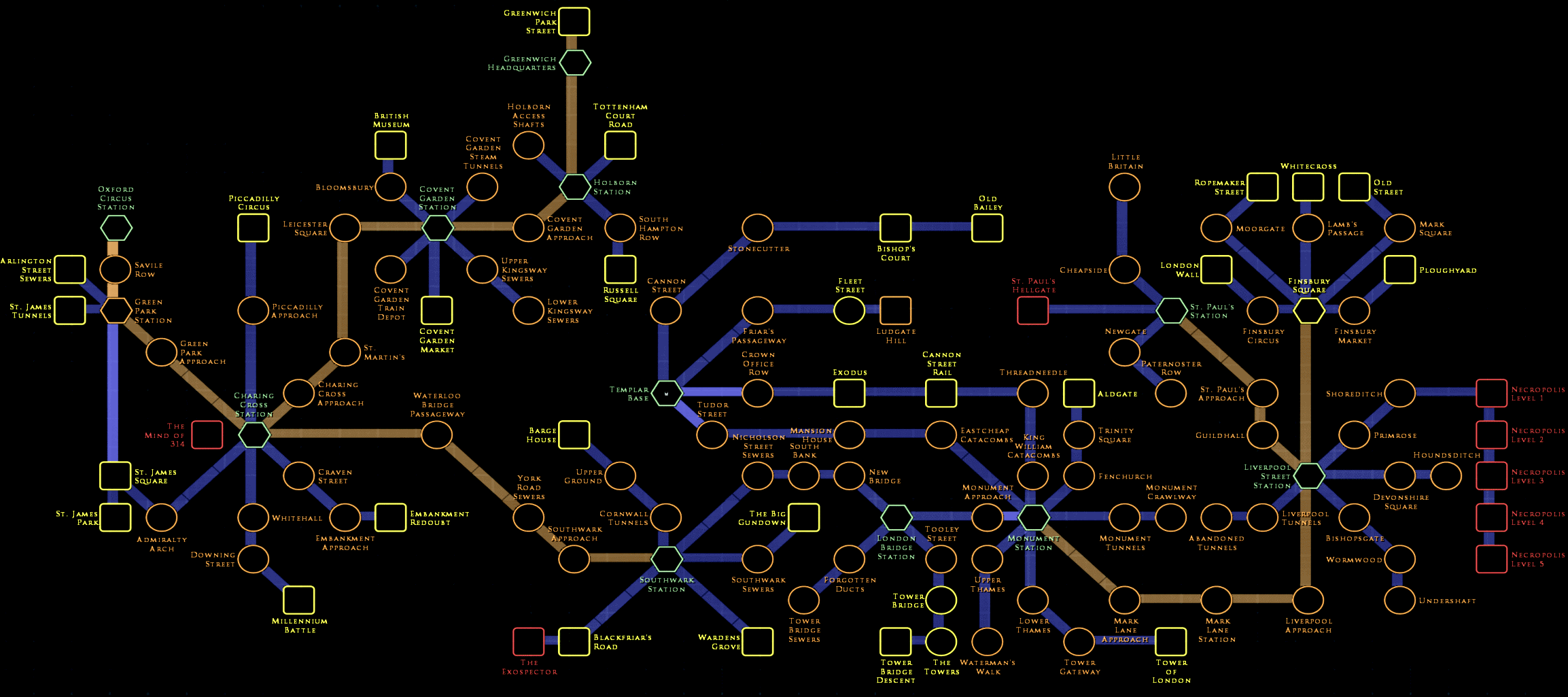 Click on map to enlarge.
Related Links
Attach |
Edit |
Revisions

Related Content
Attachments