Attach |

Edit |

Revisions


Related Content
Bauer 20V Power Tools Battery Conversion Guide
Looking for a Bauer 20V battery adapter to use other brands' battery packs on your Bauer 20V power tools? You came to the right place. This page provides recommendation of battery adapters and various methods for you to do just that.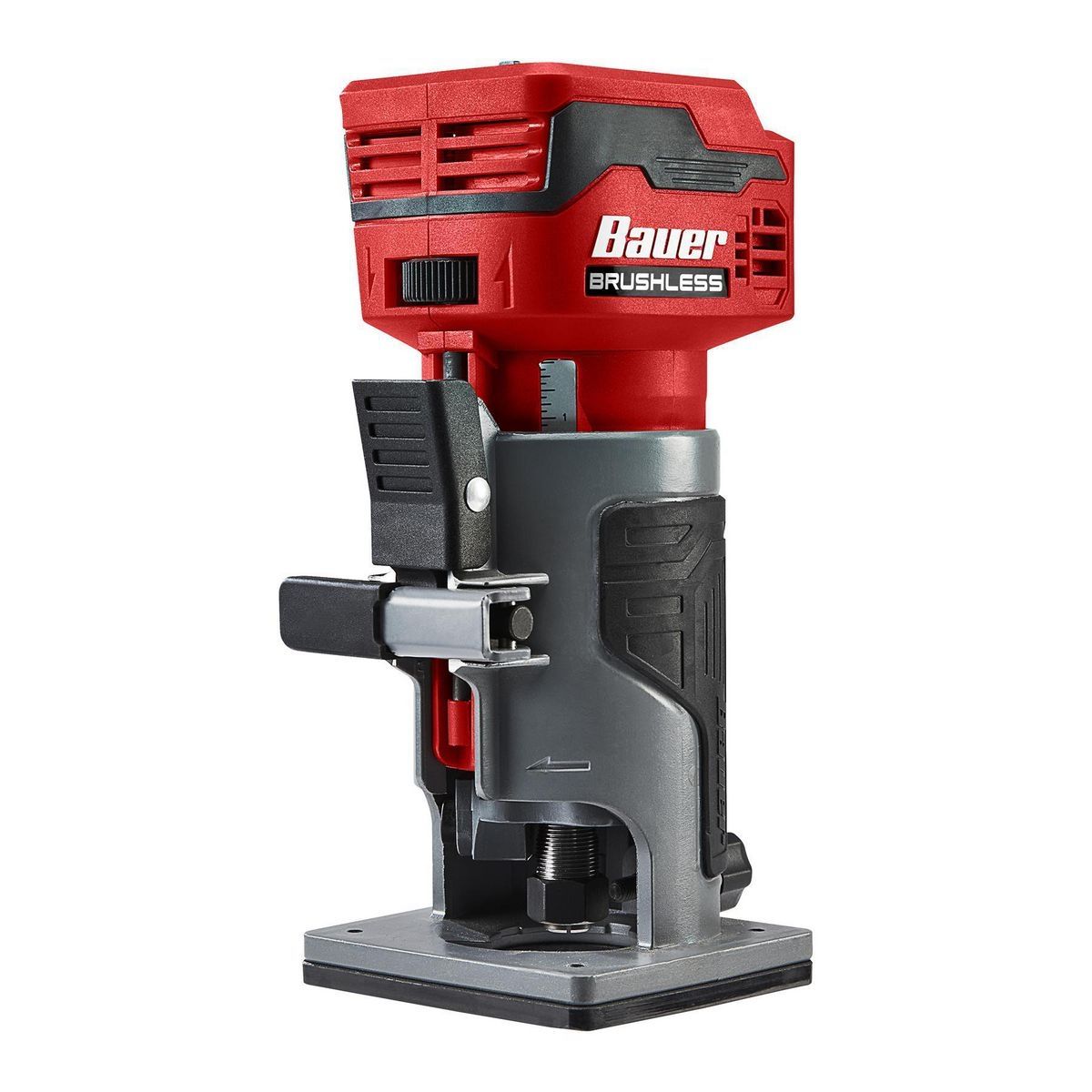 Note than when you are done using the tool/battery, you should never leave any battery adapter on the battery pack. There could be circuitry in the battery adapter that could drain the battery pack. You may consider disassembly any battery adapter you own to ensure you know the circuitry inside.
Black+Decker 20V MAX Lithium Ion Battery Pack
DeWALT 20V MAX Battery Pack
Makita 18V Battery Pack
It has been reported that the Makita batteries do have built-in over discharge protection. Therefore, it should be safe to use Makita batteries with an adapter on Milwaukee M18 power tools. But you might consider disassembly your Makita battery to ensure that there is an over discharge protection circuit.
Milwaukee M18 RedLithium Battery Pack
Porter Cable 20V MAX Lithium Ion Battery Pack
Although the battery adapter above is marketed for the Black+Decker 20V MAX system, it will work with Porter Cable 20V MAX battery packs. That's because the electrical interface between the two are identical. The physical interface is slightly different. The video below demonstrate how you can modify a Black+Decker battery pack and a Porter Cable battery pack to make them interchangeable on both systems.

Attach |

Edit |

Revisions


Related Content
Attachments