Attach |
Edit |
Revisions

Related Content
Dyson V8 21.6V Vacuums Battery Conversion Guide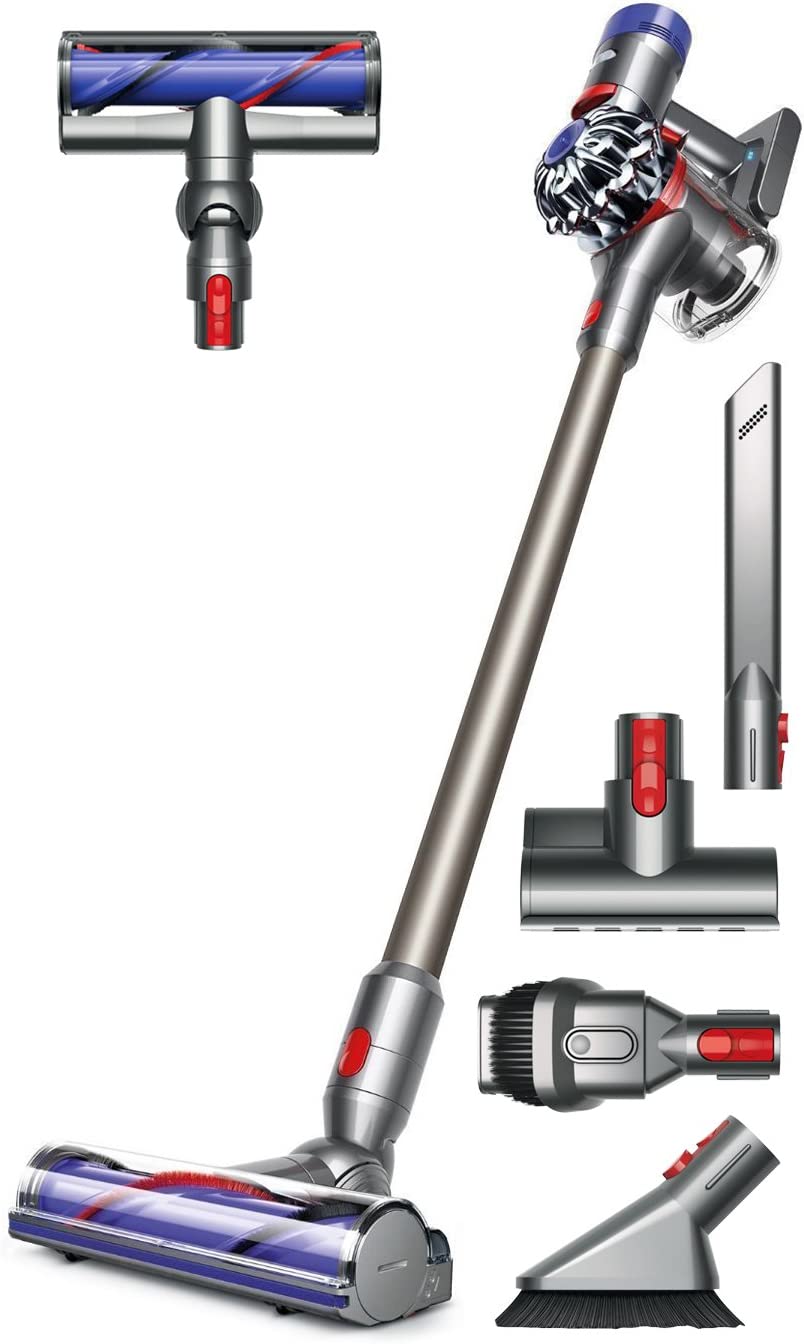 Milwaukee M18 RedLithium 18V Battery Pack
There is report that Milwaukee M18 RedLithium batteries does not have built-in over discharge protection. So you should be careful to avoid draining the M18 Lithium Ion battery pack when using it with the Ridgid power tool.
Ryobi ONE+ 18V Battery Pack
As of this writing, there is no direct battery converter for Ryobi ONE+ 18V battery Pack to Dyson V8 vacuum. But if you have some electrical skills, you can build a combination that would do the trick. See the combination below.
Milwaukee M18 RedLithium Battery Pack to Dyson V8 Vacuum Adapter - Amazon User Reviews
The DIY adapter above is a do-it-yourself adapter, so you will need to provide the circuitry to make it work. Luckily, you don't have to provide the over-discharge protection circuitry, because it has been reported (here and here) that the Ryobi ONE+ batteries do have built-in over discharge protection. Therefore, it should be safe to use Ryobi ONE+ batteries with adapter(s) on Dyson V8 power tools. But you might consider disassembly your Ryobi ONE+ battery to ensure that there is an over discharge protection circuit.
Attach |
Edit |
Revisions

Related Content
Attachments