Revision: 20171111_204619 | All Revisions
---
Steam Link Review
Unboxing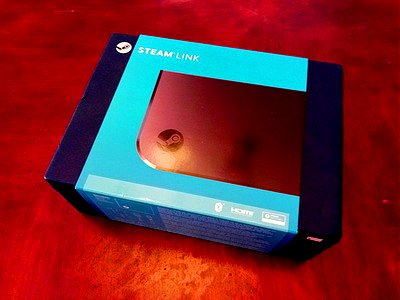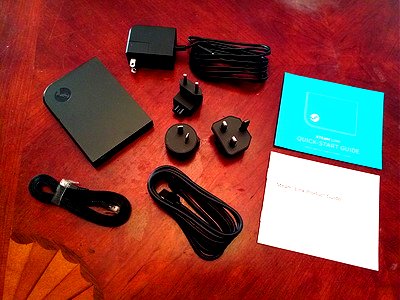 The Device
The Steam Link device is just a simple black box with no special features. that has no bright LEDs for a liquid crystal display to distract you from your entertainment system. The only indication that does anything is the steam symbol on top (see photo below).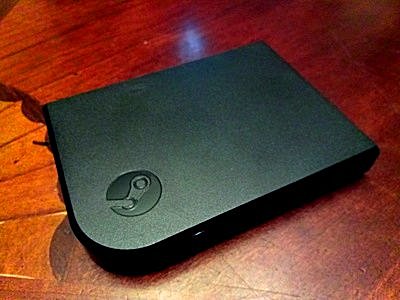 It's about the size of half a toast and the thickness is about the height of a toast. it literally is about the size of the palm of your hand. But for something so small it's actually a pretty hefty in weight. It kind of make you wonder what they put inside it.
The bottom of the device it's a giant non-slip foam pad. It's almost as big as a device itself.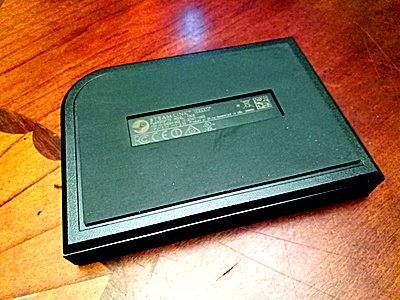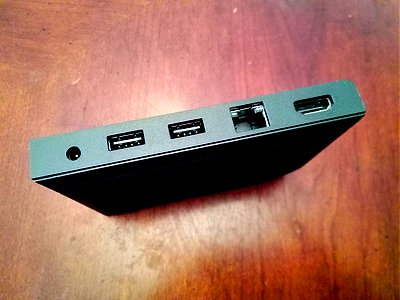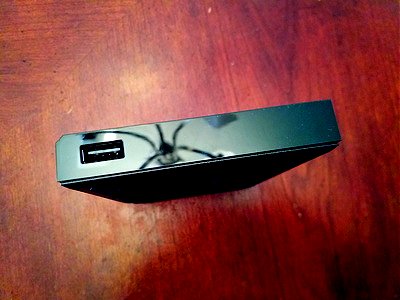 Initial Setup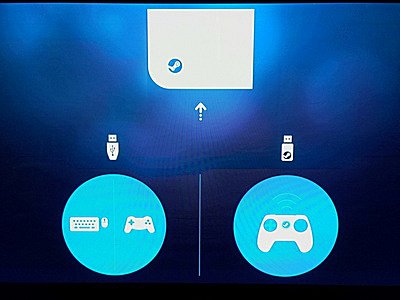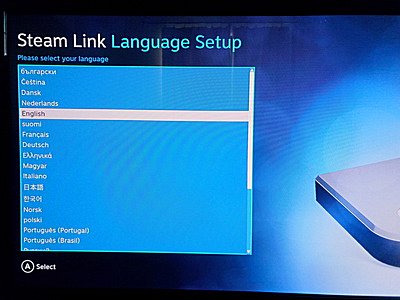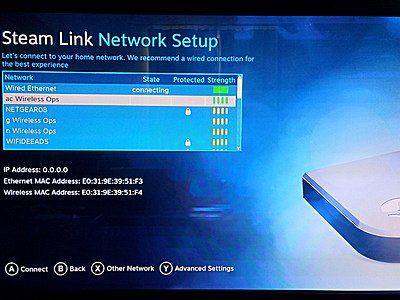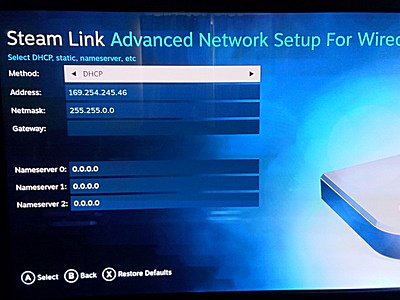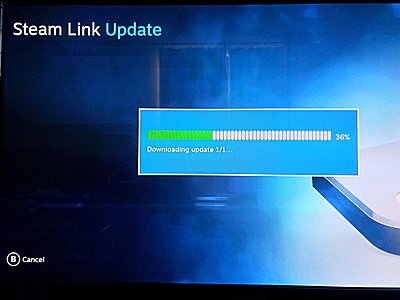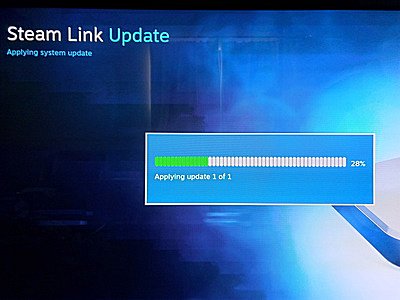 Related Links