Revision: 20180112_231852 | All Revisions
---
Uhuru Bluetooth Mouse
Recently, I wanted to trade cryptocurrencies on the go. And a tablet would be ideal for charting. I use TradingView for my charts. And after testing it on Android, I realized that I would need a Windows 10 tablet. So I settled on the NuVision TM800W610L 8" Windows 10 Tablet for $62 on Amazon (see "Related Links" below). I'll be reviewing this tablet in a separate article later. But I also needed a Bluetooth mouse when I can sit down somewhere. And that's when I found the Uhuru Bluetooth Mouse on Amazon (see "Related Links" as well).
Packaging
The package for this mouse looks quite OEM (see photo below). It's just a plain tanned cardboard box. It does have the specification listed on the bottom of the box. The box is a lot smaller than I expected. I guess I assumed that the mouse would be larger from the online photos. The box is a reusable cardboard box, so I can always use it to carry the mouse and battery around or save it for another purpose.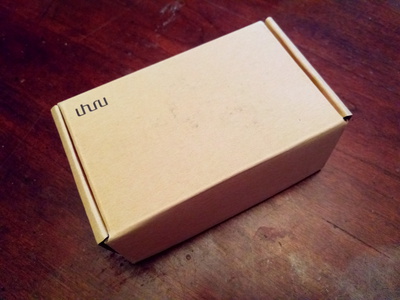 Specifications
The following are the specifications shown under the box.
DPI: 1000
Weight: 59g +/- 5g
Size: 9.96cm x 6.1cm x 3.7cm

Content
The box contains three items: the Bluetooth mouse, the user manual, and a technical support card. The instructions manual is just a one page sheet with very small words printed on it. It's English language is good.
It mentions that the mouse will automatically enter sleep mode after 8 minutes of inactivity. Just push any button or rotate the scroll wheel to wake it up.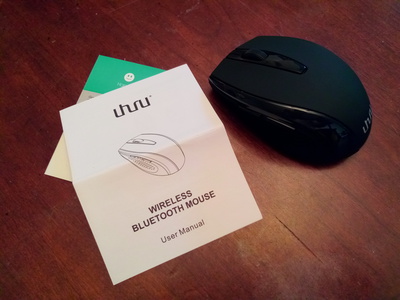 The mouse was quite easy to use, so I didn't need to follow the user manual at all. I only read the user manual for the purpose of this review.
Look and Feel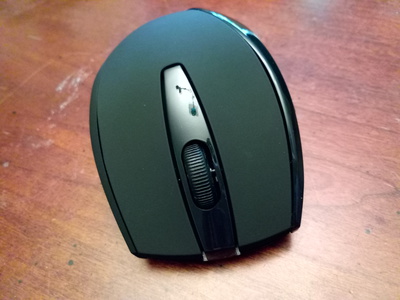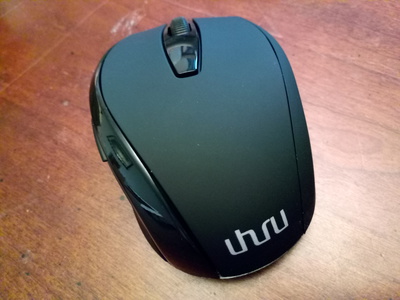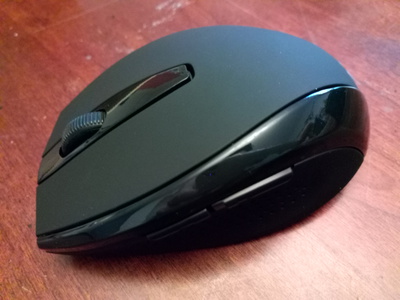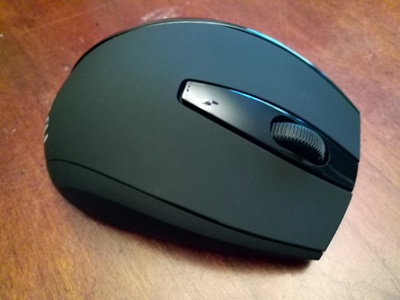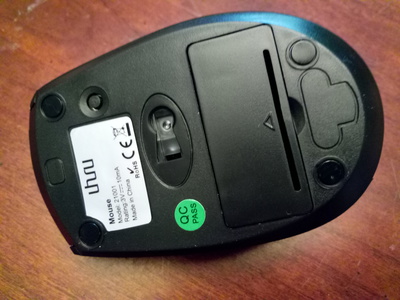 Battery Compartment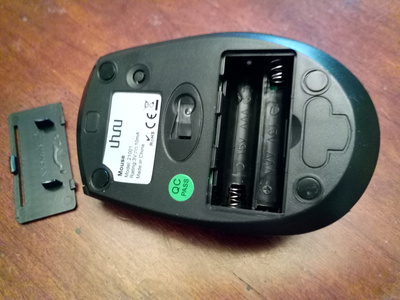 Performance
Related Links